A Single Place To Learn.
Decentralized education platform for microLearning* and top-class nanoDegrees**
GLEDOS (Global Education Solution) is a blockchain-based answer to a raising demand for a tailor-made and relevant on-demand education for the modern age. The platform provides a single-place-to-learn solution with education pathways, recommended by the leading AI algorithms.
About Gledos*
Learn all about what you'd like to learn.
Nano-degrees and Micro-credentials offer students and working professionals alike a way to bulk up their resumes with relevant knowledge and field-specific skills.
A single place to learn.
GLEDOS platform revolutionizes learning by bringing tailored learning to those who need it. Whether you're a first-time student, continious or a lifelong learner, we connect a wide range of content providers with your non-formal and formal learning needs. We enable the creation of education programs that meet the needs of employers, increase the employment rate, and improve the standard of living for everyone.
Learn more about the product.

Select the most relevant programs from among the best

Assemble the best combination according to your needs and interests

Earn a degree
Get the job you want! Blockchain
Achievement record
Smart contract (Scholarship, Pay what you consume.)
Certification
Distributed solution
AI
Learning pathway
Best-fit talent search
Learn to learn
Utility token
As subscription (GAS) to use the solution.
As payment for HR agencies to get the insights.
As scholarship investment into blockchain related skills.
As scoring for top students, top lectures, and top talent matching.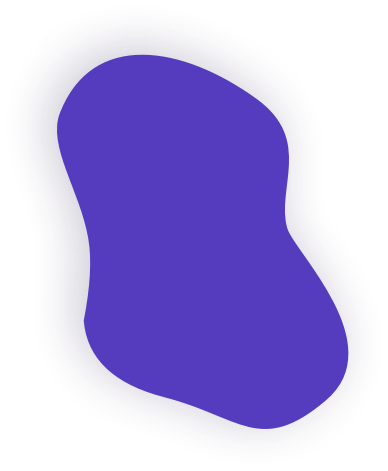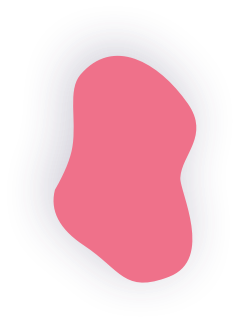 Ethereum (ERC-20)
Blockchain
108M
Tokens on public offering
For every 1 ETH contributed, you will receive the corresponding amount of GLX tokens recalculated based on the exchange rate of ETH on the day of your contribution. For exchange rate calculation, we will use the value listed on Coinmarketcap.com as 24h average price of ETH. We will distribute GLX tokens 1 day before crowdsale for those investing in presales phase.
For those contributing during the crowdsale phase, you will receive the tokens immediately after your contribution on pre-fixed exchange rate, which we will announce 1-day prior crowdsale.


Roadmap

Blockchain development team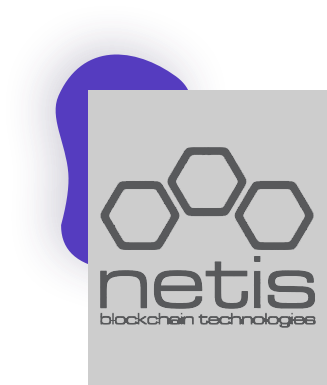 With 17 years of experience, Netis Group possesses a unique crypto market insight and operates within a paramount network of most appreciated crypto professionals. Netis is building state-of-the-art private and public blockchain solutions, including IoT protocols for the interconnection among different standards with the use of blockchain technology. They are a founding member of Blockchai Alliance CEE.
Netis Group in
Blockchain technologies
Web and mobile development